We kindly ask you to come to Novigrad, the small town on the western coast of Istra (in the immediate neighbourhood of Italy).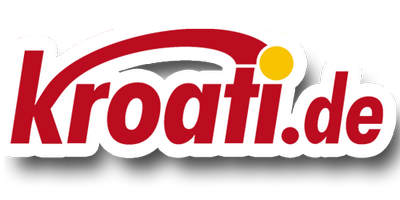 In one of the old-town streets there is a very nice and cozy restaurant, "Torci 18", that seems as if it is peering out over the old city walls in search of the blue sea. The shadow of the terrace allows one to enjoy fresh fish or meat, vegetables from the garden and all this flavored with oils Al Torcio and very good wine Malvasia, Teran ...

Often a blackbird or a sparrow might fly to right next to you, and a inquisitive seagull may be watching from the heights..